Lesbian, Gay, Bisexual, and Transgender (LGBT) seniors have unique needs and face unique challenges. A perceived lack of resources and understanding among Senior Care Providers can be very frustrating for LGBT seniors, in many cases forcing them to conceal who they are, often leading to a decrease in their quality of life.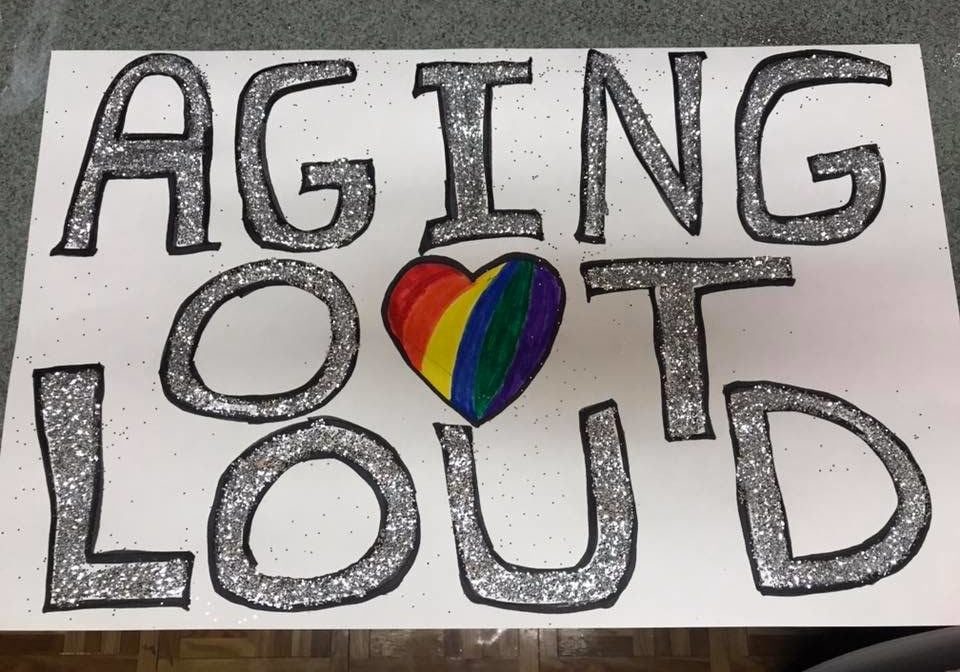 The Network is an informal coalition of Senior Care Providers working together to provide advocacy and quality of care for the LGBT seniors of Washington State, based on collaboration between community organizations and businesses. Our members offer their expertise in fields that include but are not limited to:
Attorneys
Community Services & Senior Centers
Fiduciaries
Financial Planning
Government Agencies
Home Care Agencies
Home Health Agencies
Housing Providers
Information Services
Insurance Providers
Moving Services
Pharmacy
Our meetings are open to any and all who share our goals. Please see our events calendar for our next scheduled monthly meeting, with guest speakers discussing a wide array of topics focusing on LGBT elders today and tomorrow.
Vision Statement
To provide education and support for the LGBT senior community when navigating through the health care continuum, while ensuring that their dignity and individual choices are respected and honored.
Principles of Our Coalition
Educating - Providing education through action by being positive role models and contributing members of the community at large.
Supporting - Connecting LGBT seniors to the resources they need to make informed decisions.
Respecting - Honoring them as the unique individuals that they are while also respecting their family of choice.
Collaborating - Working with their family of choice and their support network to facilitate their ability to actively participate in the decision making.
Empowering - Supporting their-self actualization by reinforcing the belief that every human being has the inherent right to be whom and what they want to be.
Advocating - Under the umbrella of our coalition, we want to provide resources, community outreach and volunteer opportunities for our members.
Our members honor a Non-Discrimination Agreement they sign when they join the Network. The Agreement reads:
"This agency certifies that it does not discriminate in regard to race, color, gender, gender identity, gender expression, marital status, sexual orientation, political ideology, age, creed, religion, heritage, ancestry, national origin, or sensory, mental or physical ability.
'Sexual orientation means heterosexuality, homosexuality, bisexuality, and gender expression or identity. Gender expression or identity means having or being perceived as having a gender identity, self-image, appearance, behavior, or expression, whether or not that gender identity, self-image, appearance, behavior or expression is different from that traditionally associated with the sex assigned to that person at birth.' RCW 49.60.040. (15)
Note:  Organizations that provide housing services must include sexual orientation and gender expression/identity as part of their fair housing non-discrimination policy when publicizing information about their company, including languages other than English.
Note:  Organizations may target services to a specific population when targeted groups require specialized programs to meet specific needs not shared by the general population. Additionally, an organization may provide targeted programs or services to redress current or past discrimination against a group."
General Meetings
April 28, 2023
It'll be a time to reconnect, share ideas, challenges and successes.  Surely there will be something to learn for everyone.